Draeger Chiropractic and Laser Therapy:
Gentle, non-invasive pain treatments to help the body heal itself naturally.
A treatment path to rediscover your health.
The Journey Back To Muscle Stability
Many of our patients begin to see results from the very first adjustment. Our gentle, effective re-alignment of the body is interactive (kids love us!) yet proven to restore function and movement for the athlete or senior. The goal of true Chiropractic care is to get you back to the beginning. Together we work to undo the root causes until you are back to where you are stable — where you have true muscle stability.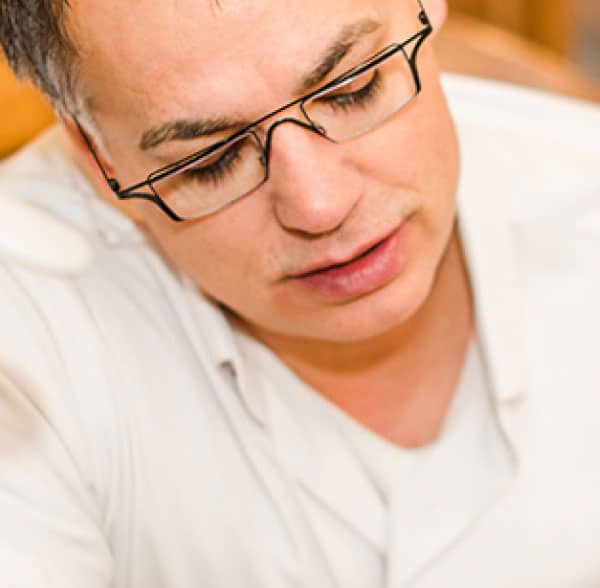 Anyone who is hurting hopes for a "magic pill" for pain. Snap judgments or off-the-cuff diagnosis can result in treatments that don't address the root problem and often do more harm than good.
Have you ever gone to a doctor's office only to have them write a prescription without looking up from their clipboard?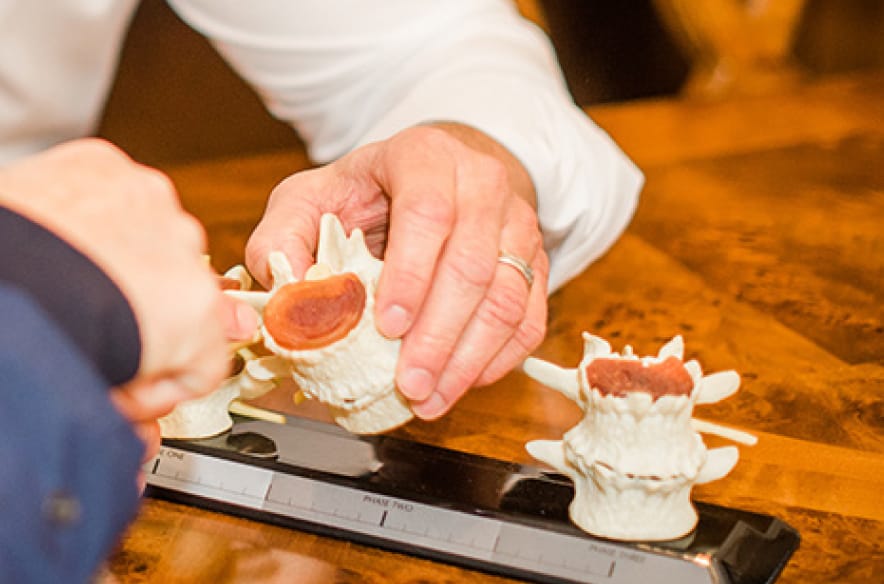 Many come to Draeger Chiropractic with no hope.
Many times when people come to us they have tried many things and suffered from many problems. By the time they walk in our doors, they have lost hope of any recovery. We are their last hope.
Neuropathy and numbness
Auto-immune disorders
Chronic headaches
With over 20 years of experience, Dr. Draeger's top priority is to provide high-quality care and education to the residents of Vilas County, Oneida County, and the surrounding area. Together with his daughter, Dr. Kate Herzog and the dedicated team of Draeger Chiropractic, they focus on the origin of the health issues and work tirelessly to help improve body mechanics and function, with the goal of improving quality of life and preventing future health problems.
A misdiagnosis can cost years of unnecessary suffering. Many patients come to us after everything else has failed. They have been left to somehow manage a life of pain, carrying the emotional weight of a "chronic" or "incurable" condition.​
If the pill was magic, you wouldn't need more tomorrow.
At Draeger Chiropractic you will never experience:
Invasive procedures
Treatment (without addressing the root cause)
Drugs to block the pain
"Crack and turn" chiropractic practices (spinal adjustments without thorough diagnosis)
Same training & technique, personalized style, same great results
As a patient seeing either Dr. Dave or Dr. Kate, you should expect the same care, the same individual attention to your needs, and the same thorough treatments that have helped thousands on their journey back to health.
Find your pathway (not your pill)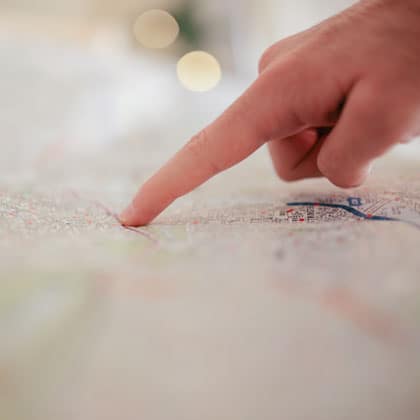 Before you start a journey, you must know where you are – the "you are here" on the map. We become your guide to activate your body's natural healing processes. Once we understand the root cause, we address the entire problem. From biomechanic manipulation, deep tissue and nerve damage recovery acceleration, to improving structure and stability as quickly as possible.
Pain in your body, especially when you don't understand it, can be very scary.
The Draeger Chiropractic diagnosis process starts as we listen to your story
We conduct a full examination using the best tools available (X-Ray and MRI as your injury requires these tools)
We help you to understand what has happened with your body and the care that will be needed to regain your quality of life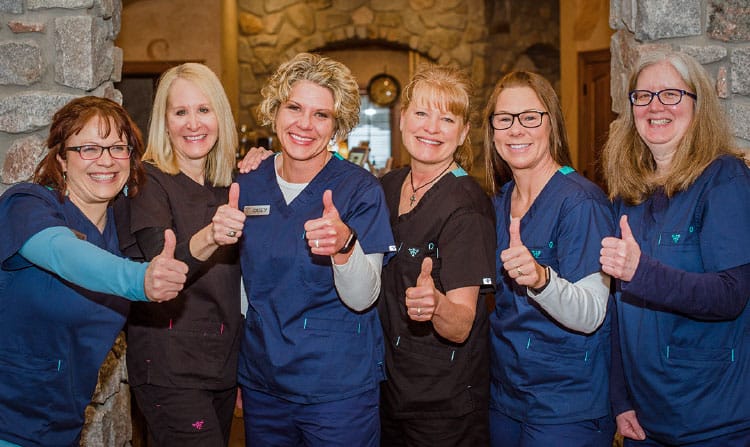 "My entire family sees Dr. Draeger to address any and all back/neck issues as well as preventive and maintenance care. He and his staff provide the utmost in professional and high- quality health care, something that is hard to find these days. We are so grateful to have found Dr. Draeger's specialized care; we look forward to every visit!"
"Dr. David Draeger is a gifted healer. He possesses the know-how, skills and confidence to quickly take his clients out of pain. It has been years since I've been trapped on the floor or in bed with a crooked spine and muscle spasms. Everyone in my life who enjoys seeing me active and having fun again appreciates what Dr. Draeger has done for me. He's improved the overall quality of my life. That's what genuine healers do."
"I just want to thank you for helping me feel better. I still remember the first day that I met you. You sat down next to me on the table and looked at me and said, "I can help you feel better." Those were some words!!! You said that I would feel like I'm on a rollercoaster, feeling the up's and downs, and I had a lot of work to do. Chiropractic Care is not just physical, it's also emotional changes. A person needs to understand what is going on with them. I know it's a process and am so pleased with the results I have had so far."
If I could give them more than 5 stars I would! I have seen other chiropractors in my life, but when I came to Dr. Draeger...WOW! Unlike any care before! And lots of new treatments to that are SO WORTH IT! He and his staff generally seem to care, welcome you by name, remember things about you or what's happening in your life. You only have one body definitely go to him for chiropractic care, your body will thank you I know mine has!
Migraines are gone! I have tried EVERYTHING to relieve my migraines. Dr. Dave was able to diagnose and treat me using the Atlasprofilax treatment. The results are truly amazing. I am SO happy to have a chiropractor take time to really find out the underlying issues and treat me with such care and consideration. The entire office staff is outstanding. Not only do I feel welcome but I also get top notch care. Thank you, thank you, thank you!
This is the chiropractic office for skeptics as well as those who know good chiropractics when they experience it. I was a skeptic when (out of desperation, I admit) I made a consult appointment with Dr. Dave following years of discomfort and downright pain at times. I had seen another chiropractor before whose adjustments lasted a day at best---"the best that could be done," I was told. I don't think so!! Within six months of Dr. Dave's care, I was pain free and walking without a wobble. That was 5 years ago--and now I never miss a monthly adjustment, which keeps me "pain-and-wobble" free. Finding a good chiropractor can be a hit-or-miss situation. If you need help and live within driving distance of Eagle River, don't pass up this opportunity!
Our commitment is to help you understand your condition and rediscover your health. Before any treatment begins, you will understand thoroughly what the root of your problem is and the plan of action moving forward. Dr. Draeger will provide you with all options available, along with the costs and the expected duration of treatment. If Dr. Draeger feels that he cannot help you, he will provide you with honest feedback of other exploratory options that best suit your needs.