Meet The

Draeger Chiropractic Team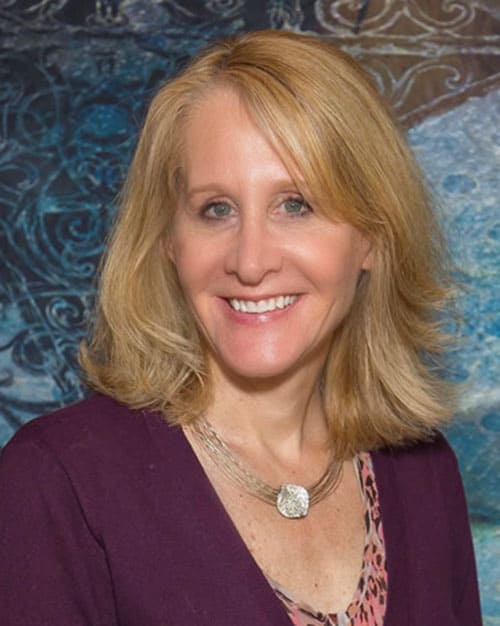 Laurie Draeger •
Clinic Manager
Laurie is in charge of the day to day operations of the clinic. Though mostly out of sight, she can be seen wandering through the waiting area chatting with patients. When not working Laurie enjoys spending time with her husband, Dr. Dave and their children. She loves to travel, cook, hike, bike, and read.
Casey Vold •
Front Desk Manager / Chiropractic Radiologic Technician / Chiropractic Technician
Originally from the Upper Peninsula of Michigan, Casey has lived in the Conover area for the past 10 years with her husband and daughter. As much as she likes to get engrossed in an entertaining mystery novel, Casey truly loves being outside where she can hike, snowshoe, bike, go fishing or boating. She has worked for Dr. Dave for 7 years and enjoys getting to know the patients personally and seeing them improve with each visit.
Leslie Hug •
Chiropractic Technician / Front Desk
Leslie came to Draeger Chiropractic after working 20 years in the banking industry and deciding a career change was in order. Her professionalism and warm, friendly personality make everyone feel welcome from the moment they walk through the door. Leslie has two boys ages 6 & 9 and enjoys bike riding and walking.
Rhonda Karenke •
Insurance Department / Chiropractic Radiologic Technician / Chiropractic Technician
Rhonda has been with the clinic for over 12 years and has been involved with many functions of the business. Getting to know and care for the patients has been a rewarding aspect of the job. Rhonda lives in the Northwoods and in her spare time you can find Rhonda and her family camping.
Paula Edwards •
Therapy Technician
Paula has been with the clinic for over three years. She came to the Northwoods of Wisconsin when she and her husband decided to semi-retire. Paula has a very happy, positive approach to life and enjoys helping and encouraging patients during their therapy sessions. In her free time you will find her enjoying the outdoors with her husband, two adult sons and their "fur babies".
Christy Peterson •
Therapy Technician
Christy and her husband relocated to Eagle River seven years ago from the Upper Peninsula of Michigan along with their two sons. They are a very sports-oriented family and spend many weekends traveling for sports. Christy loves seeing the progress our patients make. To watch someone come into the office for their first visit versus the end of the treatment results is truly inspiring!